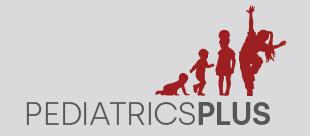 Located near downtown Orlando and just minutes from several major roads, Pediatrics Plus provides the type of care your child deserves. Our practitioners and staff are devoted to giving you the best possible care and guidance, all while working around your busy schedule!
Below are some of Pediatrics Plus upcoming events, please check back frequently as these items will be updated throughout the month.
Latest Posts From The Blog
Check Back frequently as more posts become available!
Mommy, Why Does Dr. Carr Walk With Those Sticks?
A video by Casey Gaither. To view his incredible speech, please click here